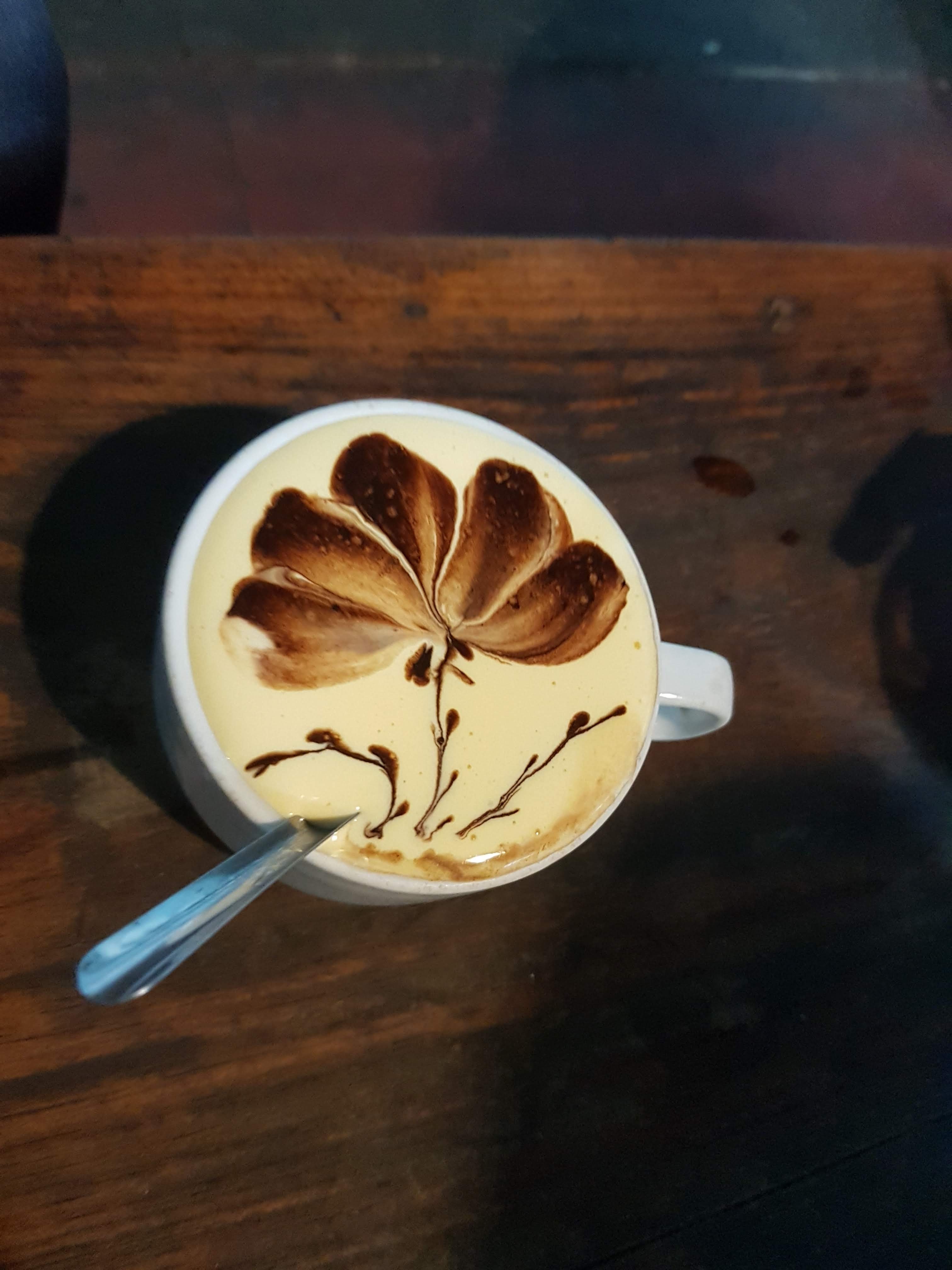 Coffee was introduced to Vietnam in the early 1900 by the French. Then slowly it becomes a very popular drink here. Coffee with egg sounds a little bit weird but actually, it has amazing flavor. It is not a drink but becomes a cool dessert as well. The legend of the Egg coffee started in 1946 after the Second World War finished with the problem of getting imported fresh milk in Vietnam. So a bartender who made coffee at that time invented a new way of drinking coffee with what we have a lot here: Eggs and sugar. So you now then could be able to witness the beauty of "Vietnamese Latte" with its special texture and flavor.
CLASSES ARE HELD MONDAY TO SATURDAY 9 AM – 12 AM/2 PM-5 PM
or with the required schedule.
FOR SAME-DAY BOOKINGS PLEASE
Call/WhatsApp/Zalo/Viber: (+84)913240480/(+84)987 24 04 80
---   RATES   ---
COFFEE CLASS: 15$ or 350.000vnd/person
(Minimum 2 people or contact us to see the available spot on the day)
---   DISCOUNT FOR HIDDEN HANOI FRIENDS   ---
20% DISCOUNT FOR GROUPS MORE THAN 2 PEOPLE
10% DISCOUNT FOR 1 PERSON CLASS