SPRING ROLL 4 WAYS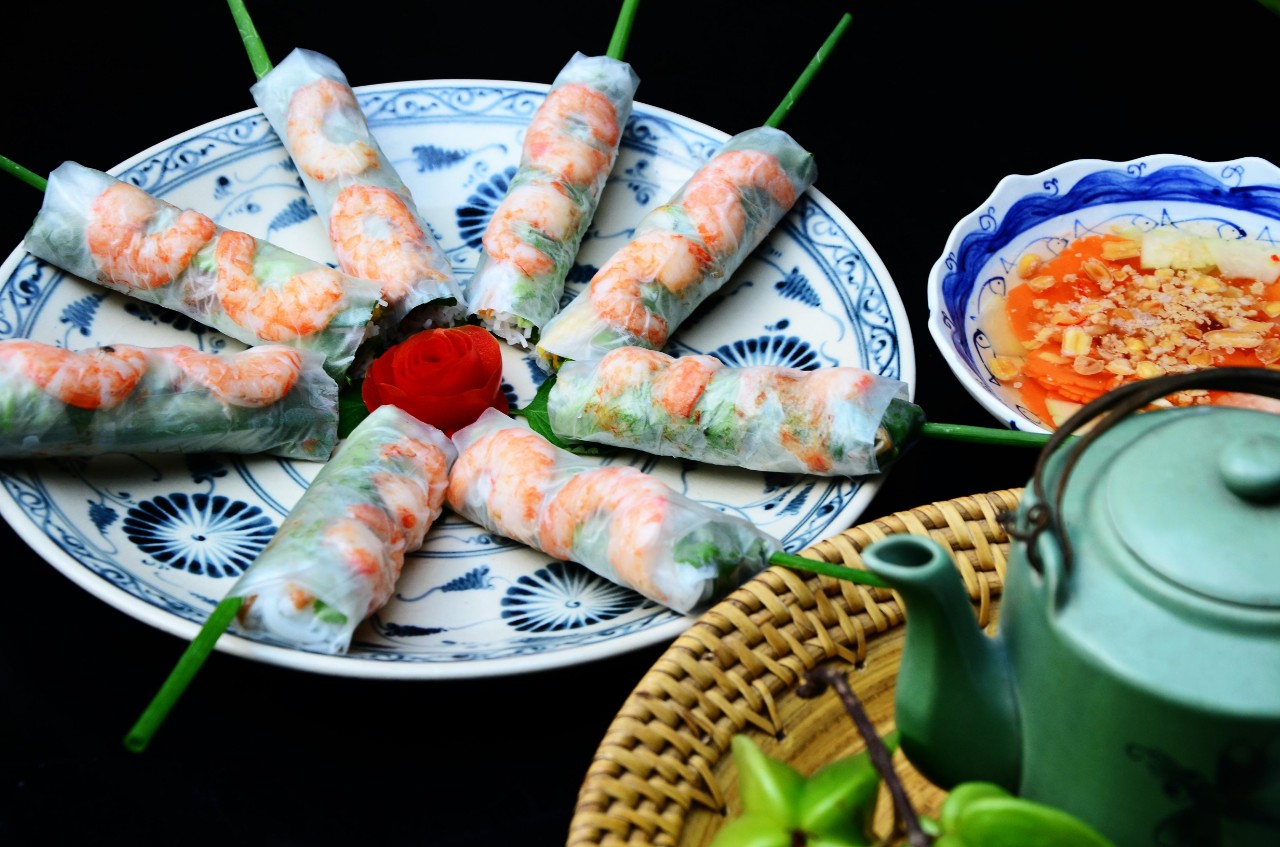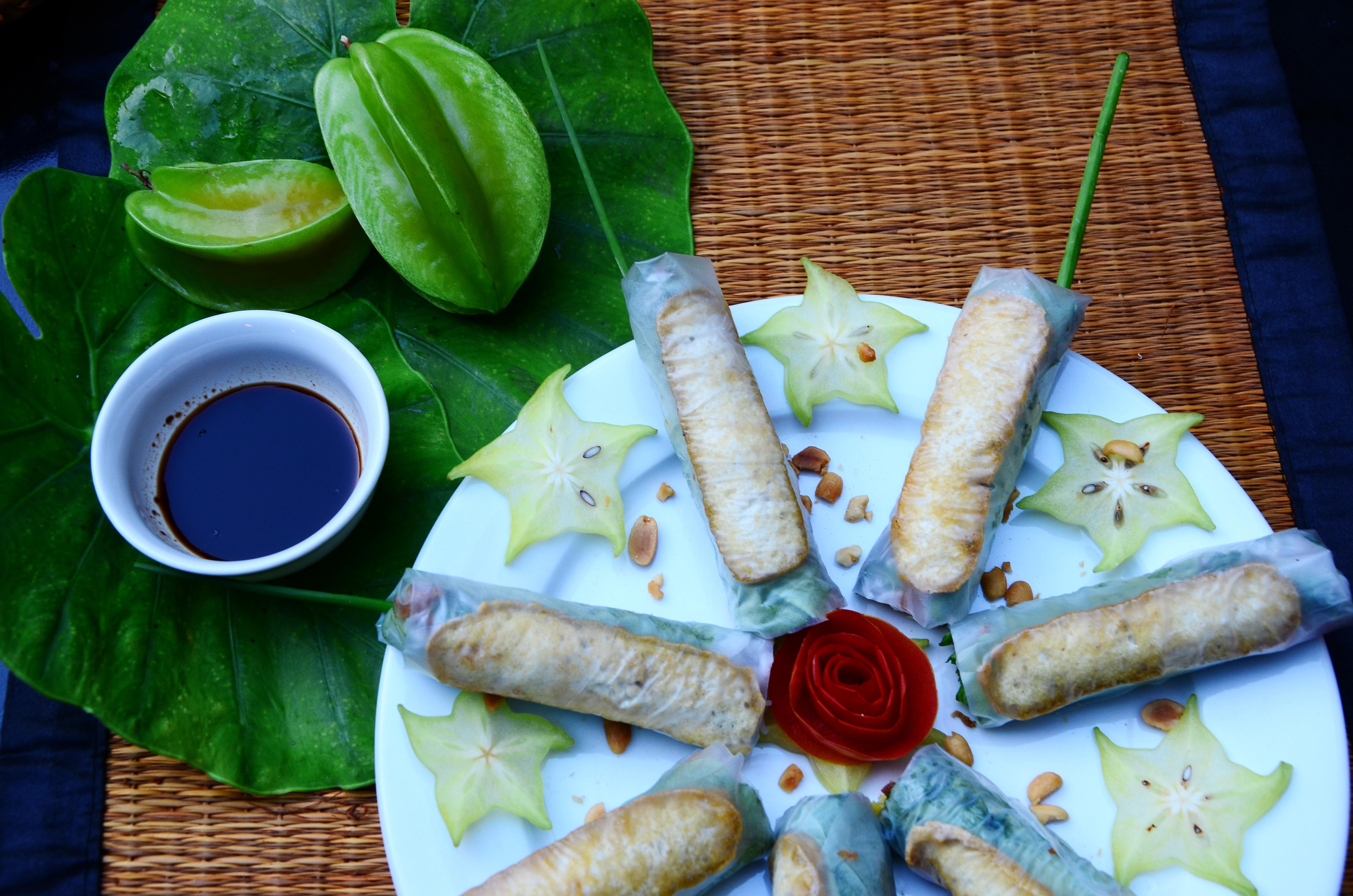 Spring rolls is something quite speacial in Vietnam in general and in Hanoi in particular. The variety of spring roll are many. But in this menu we are gonna only introduce 4 best kinds of rollwith the hope that you are gonna have a quite good picture of our unique cuisine:
1. Vegetarian fresh spring rolls
2. Phở roll with beef
3. Summer rolls with shrimps
4. Deep dried spring rolls 
CLASSES ARE HELD MONDAY TO SATURDAY 9 AM – 12AM/2 PM-5PM
or with required schedule.
FOR SAME DAY BOOKINGS PLEASE
Call/WhatsApp/Zalo/Viber: (+84)913240480/(+84)987 24 04 80
---   RATES   ---
COOKING CLASS WITH MARKET VISIT : 55$
COOKING CLASS WITHOUT MARKET VISIT : 45$
 
*NOTE: THE PRICE ABOVE INCLUDE PICK UP AND DROP OFF.