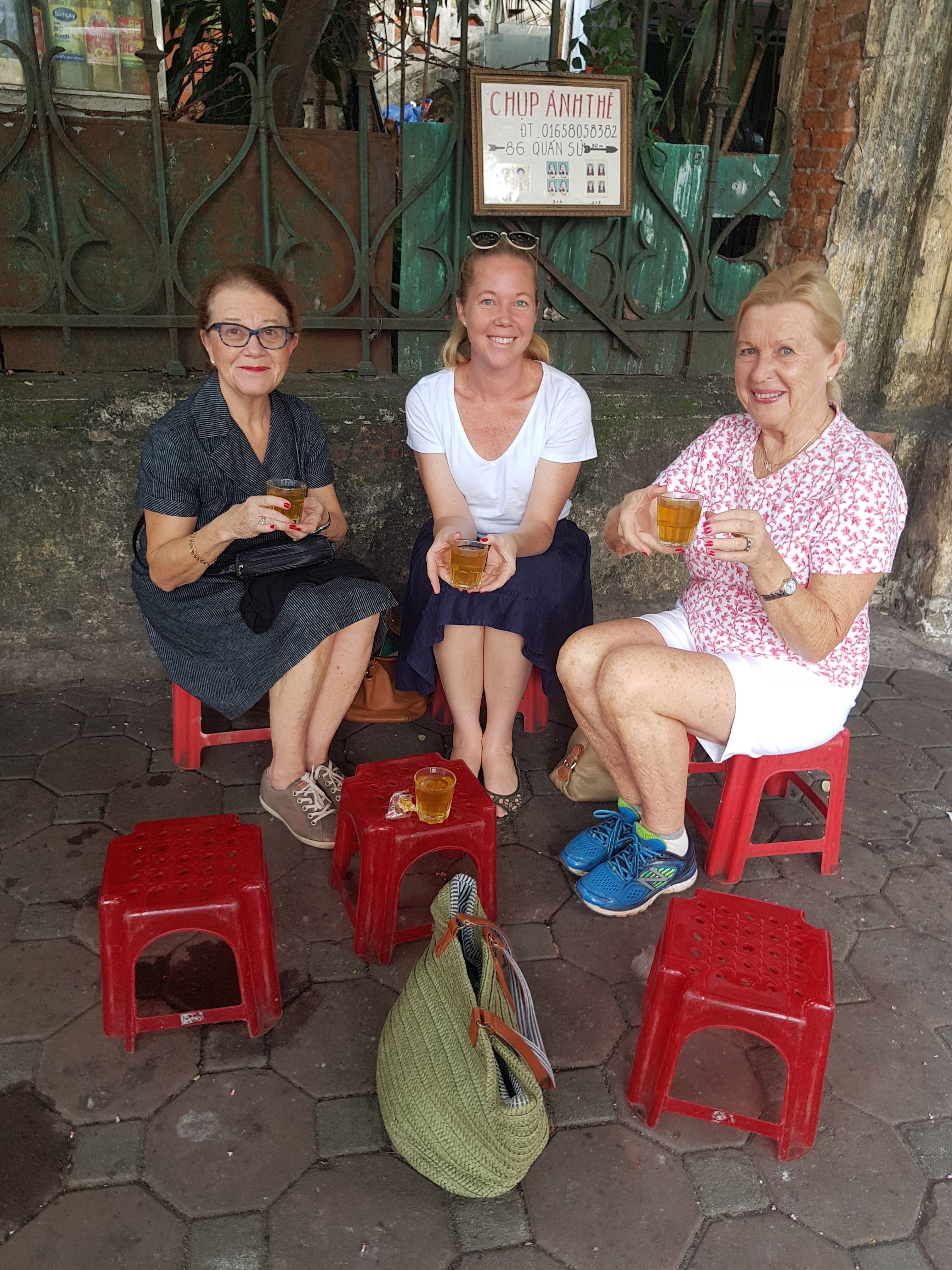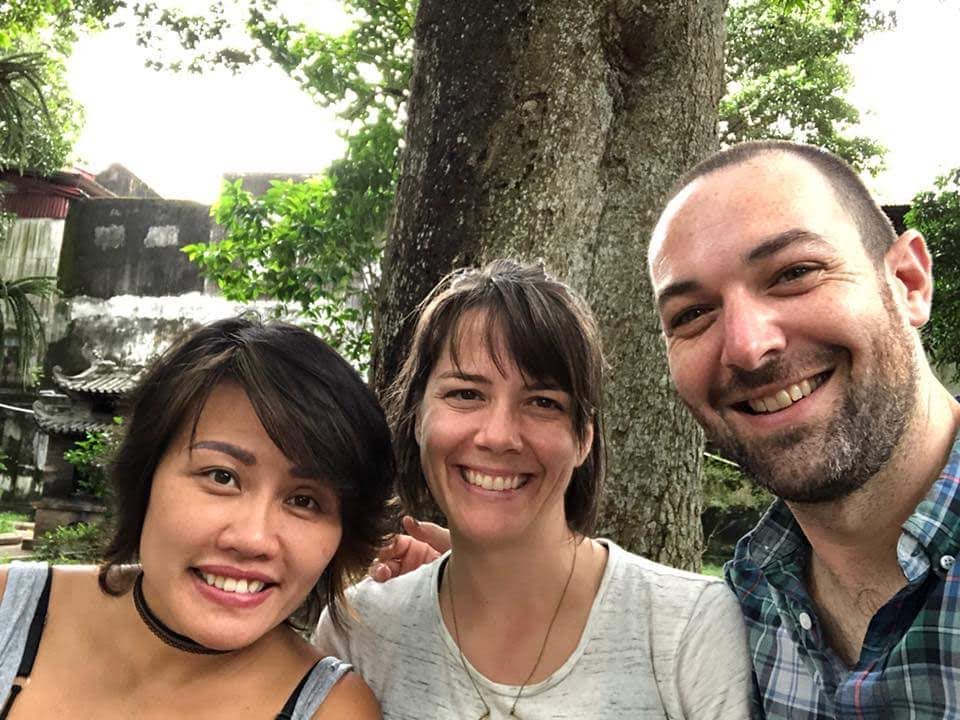 Topics: The diversity of Hanoi's Twentieth-century architecture, French colonialism, Vietnamese Buddhism.
Hidden Hanoi is all about unlocking the city's secrets, and this tour is no exception.
Hanoi's French quarter, the grid of streets south of Hoan Kiem Lake, is unique amongst Asian capital cities. It is packed with buildings from different eras in the city's history. It features ancient pagodas; classical European architecture; international modernist architecture (avant-garde Art Deco residences) as well as a fusion between Asian and French style architecture. Each of these styles is a tangible sign of the ideological shifts, which have influenced Vietnamese culture over the centuries. Much more than just bricks and mortar, they are monuments to the vision of French, Vietnamese, and Soviet thinkers and architects.
Duration: 2 1/2 hours
Price: $40/person (min. 2 persons)
SPECIAL: 10% DISCOUNT FOR HIDDEN HANOI FRIEND
Start at 8.30 am ( Could be earlier due to the weather or later due to client's requirement)
Meeting Place: 82 Tran Hung Dao Street (picture), opposite the Friendship Palace.