∼ Promotion for group from 2 people with free pick up and drop off from hotel ∼
 Vegetarian/Vegan is becomes more than a trend but actually a lifestyle that a lot people follow. Our cookery course'll show you a lovely cooking class if you're looking for things to do in Hanoi. This would be a lovely experience where you could explore the beauty of our Vegetarian or Vegan cuisine in Hanoi. All the secret of the ingredients and the power of herbs and spices....Tofu suddenly become a star in our menu. The very well balance of each dish come along nicely in the menu would be a stunning meal at the end.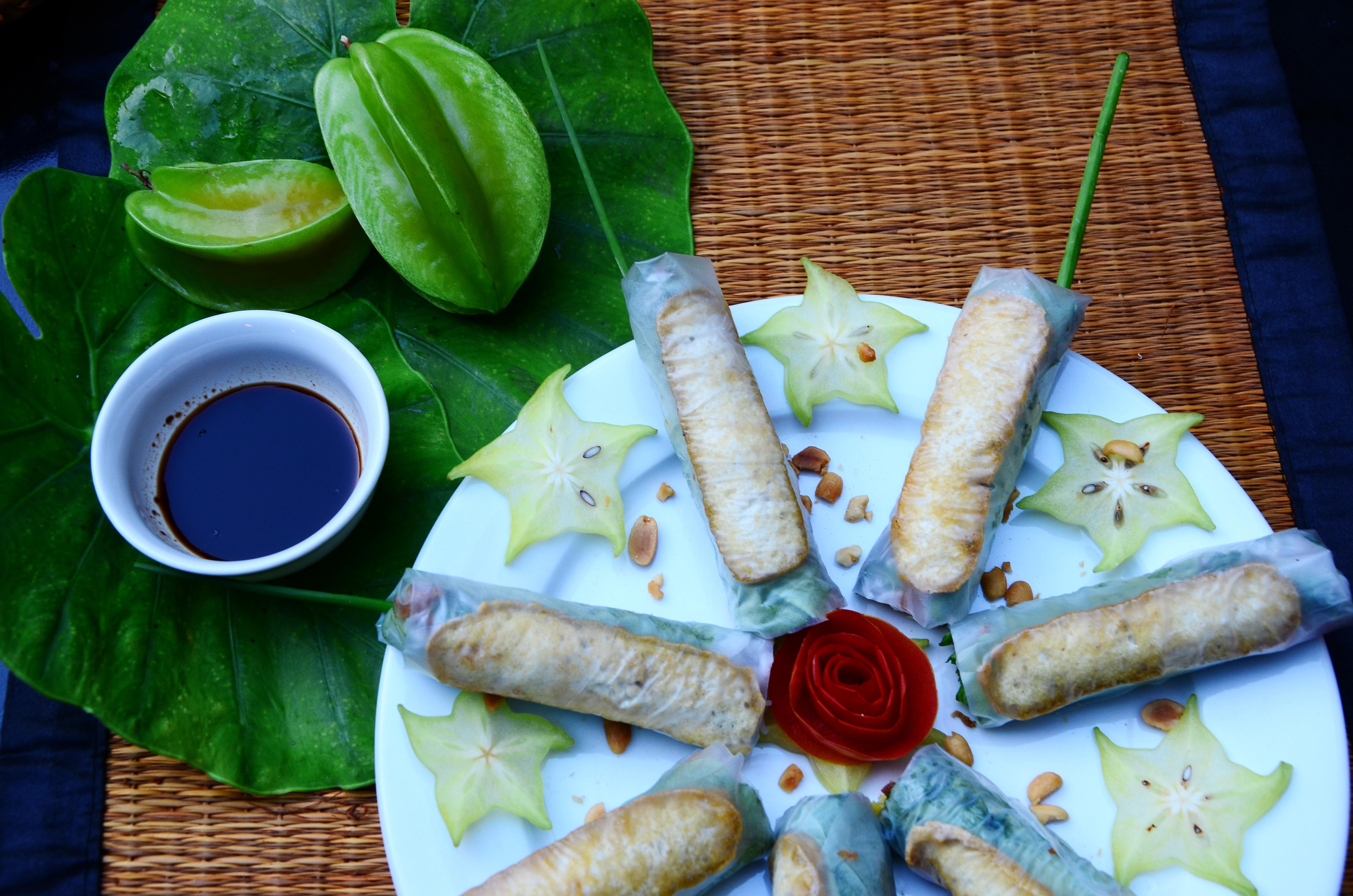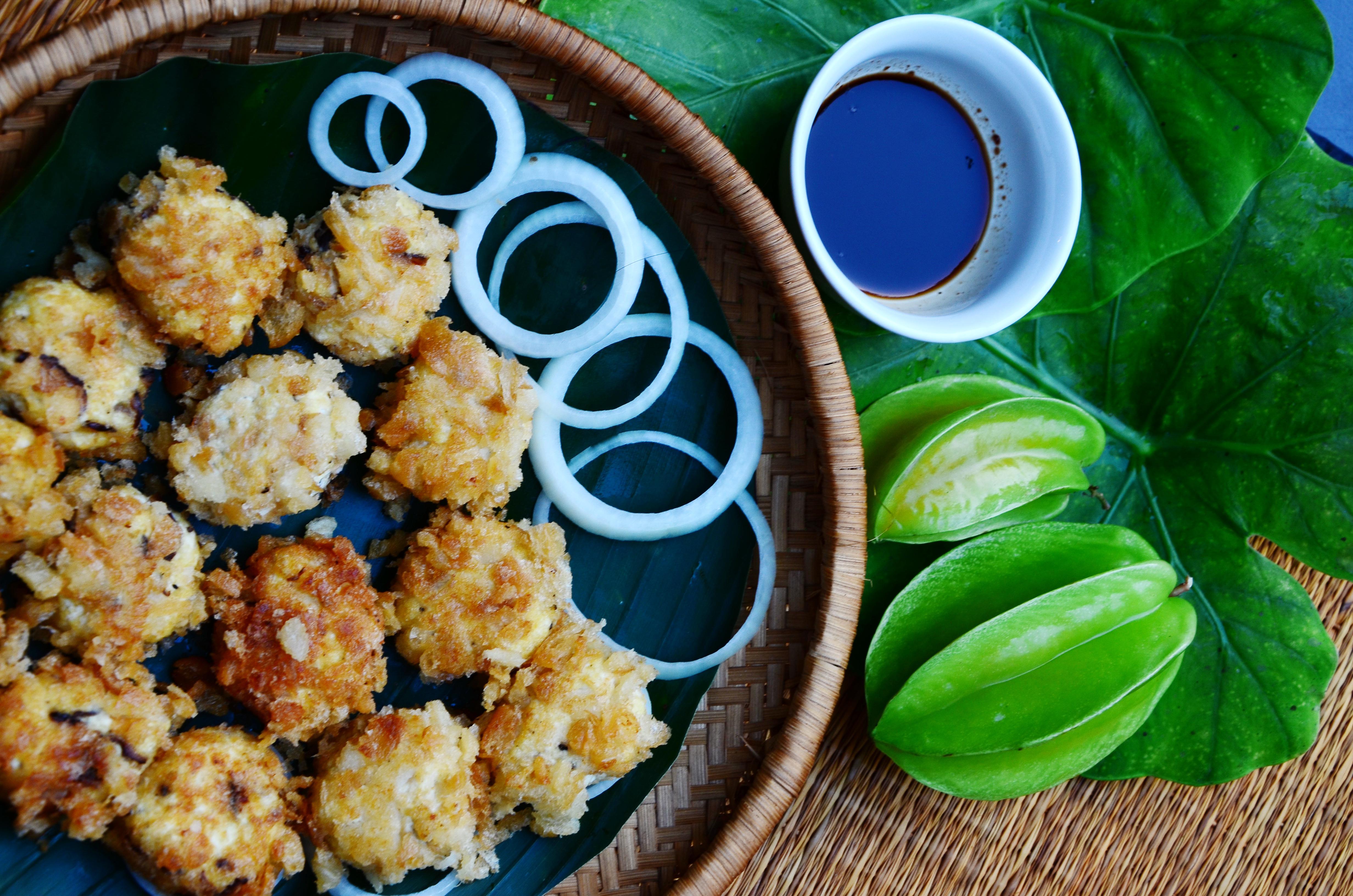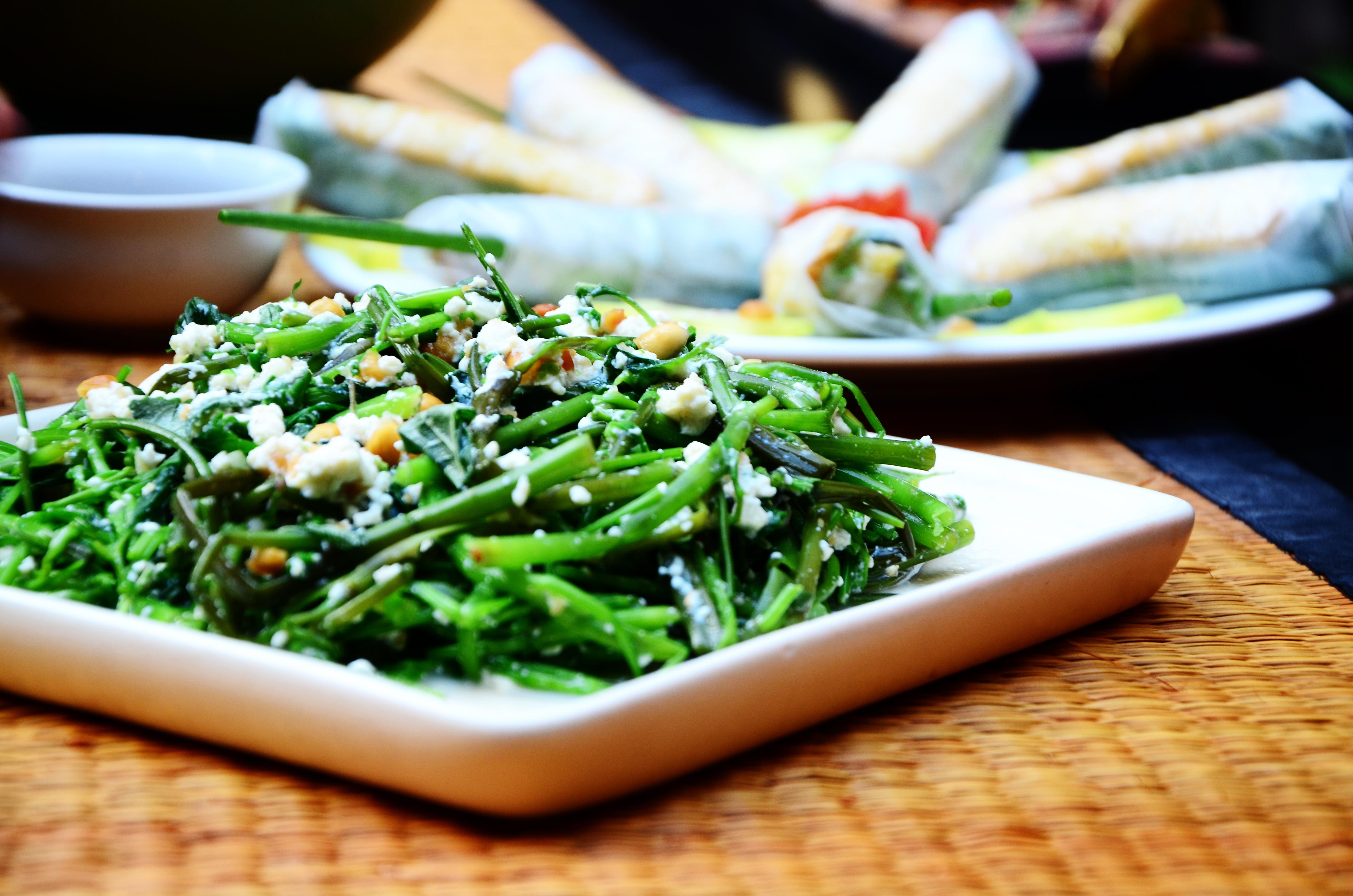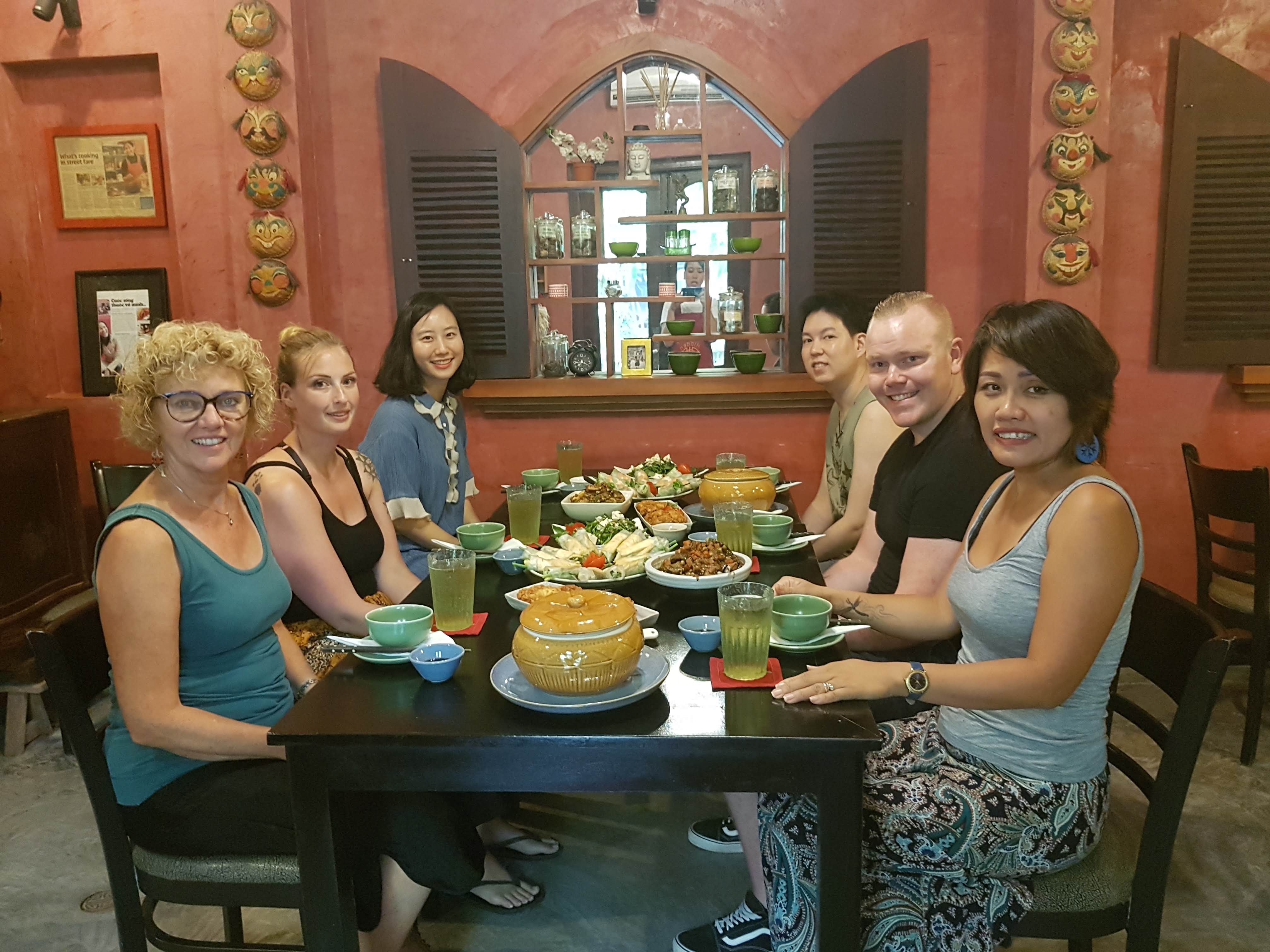 Morning Glory salad /Fresh spring roll / Snow ball Tofu /Eggplant on claypot/ 
Not even fish sauce is used in these traditional dishes that are usually prepared for monks in the Pagodas around Hanoi. If you are considering a class with some meat eating friends, ask us if you can include a selection from this menu with another, we recommend the Street Food menu. Tofu 4 ways will surprise you with its charming taste and texture when it combines with different ingredients. It could transform amazingly to be different stand out dishes. Tofu suddenly is not boring any more. Our cookery course would be a lovery idea if you are looking for things to do in Hanoi. 
CLASSES ARE HELD MONDAY TO SATURDAY 9 AM – 12AM/2 PM-5PM
or with required schedule.
FOR SAME DAY BOOKINGS PLEASE
Call/WhatsApp/Zalo/Viber: (+84)913 24 04 80/(+84)987 24 04 80
---   RATES   ---
COOKING CLASS WITH MARKET VISIT : 55$ or 1.300.000vnd/pax
COOKING CLASS WITHOUT MARKET VISIT : 45$ or 1.050.000vnd/pax
http://hiddenhanoi.vn/vietnamese-food-pagoda-vegetarian-cooking-class-in-hanoi.html
https://www.tripadvisor.com/Attraction_Review-g293924-d654081-Reviews-Hidden_Hanoi-Hanoi.html